Montel Intergalactic
Your All-Inclusive Technology Partner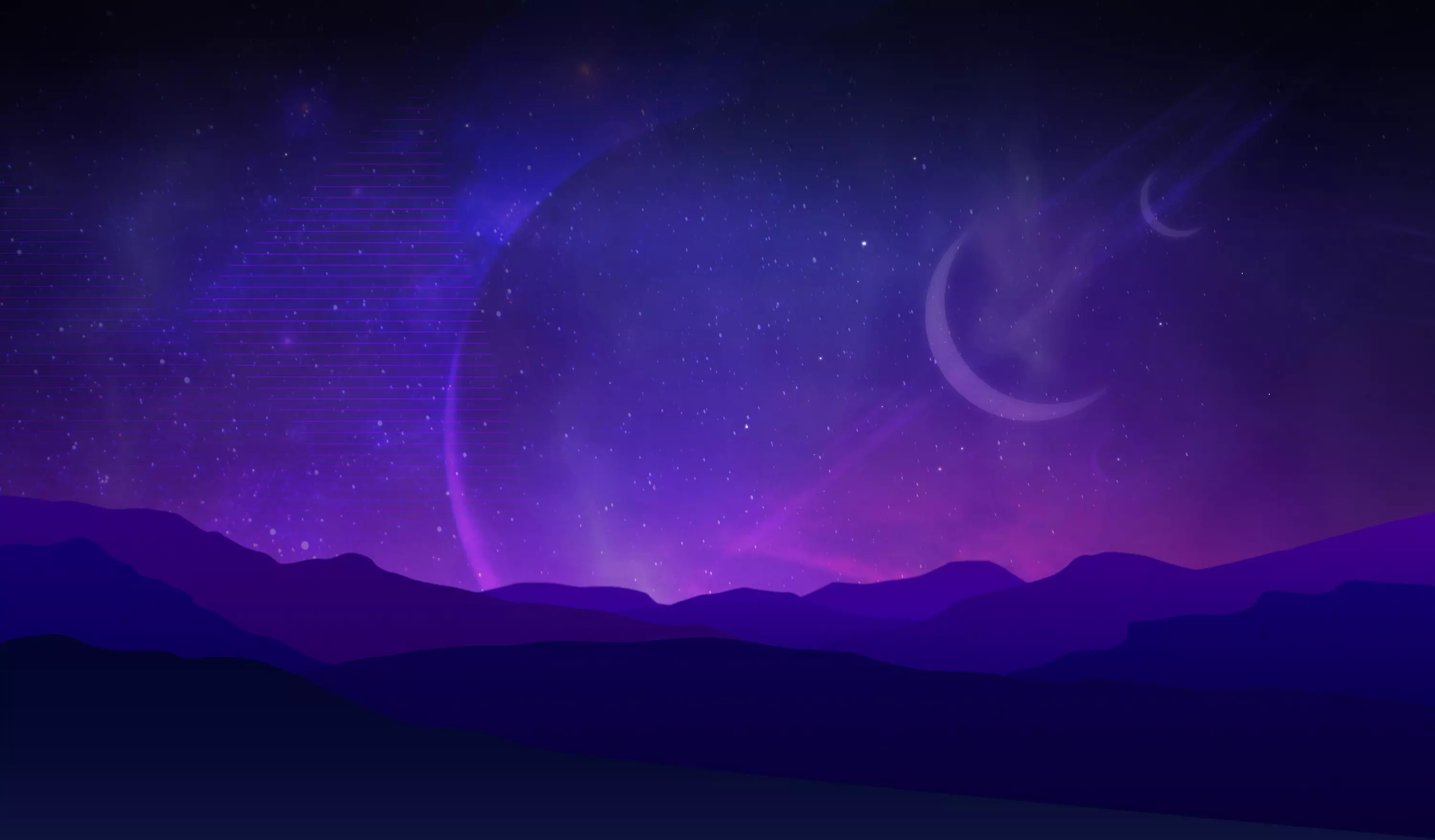 Let's talk!
How we roll
Our clients value the the Montel Way of getting things done: we are an easy, efficient and reliable technology partner.
Senior-level deep tech expertise, measurable, self-organized work and smart selection of the right technologies are the way we roll. Our team is experienced with a range of the latest technologies and tools.
Case stories and client testimonials
Certified to manage your cloud
We have several Certified Kubernetes Administrators as well as Google Cloud Certified Professional Cloud Architects, AWS Certified Solutions Architect Associates and Microsoft Certified Azure Data Engineer Associates. We are a verified partner for a Finnish cloud service provider UpCloud.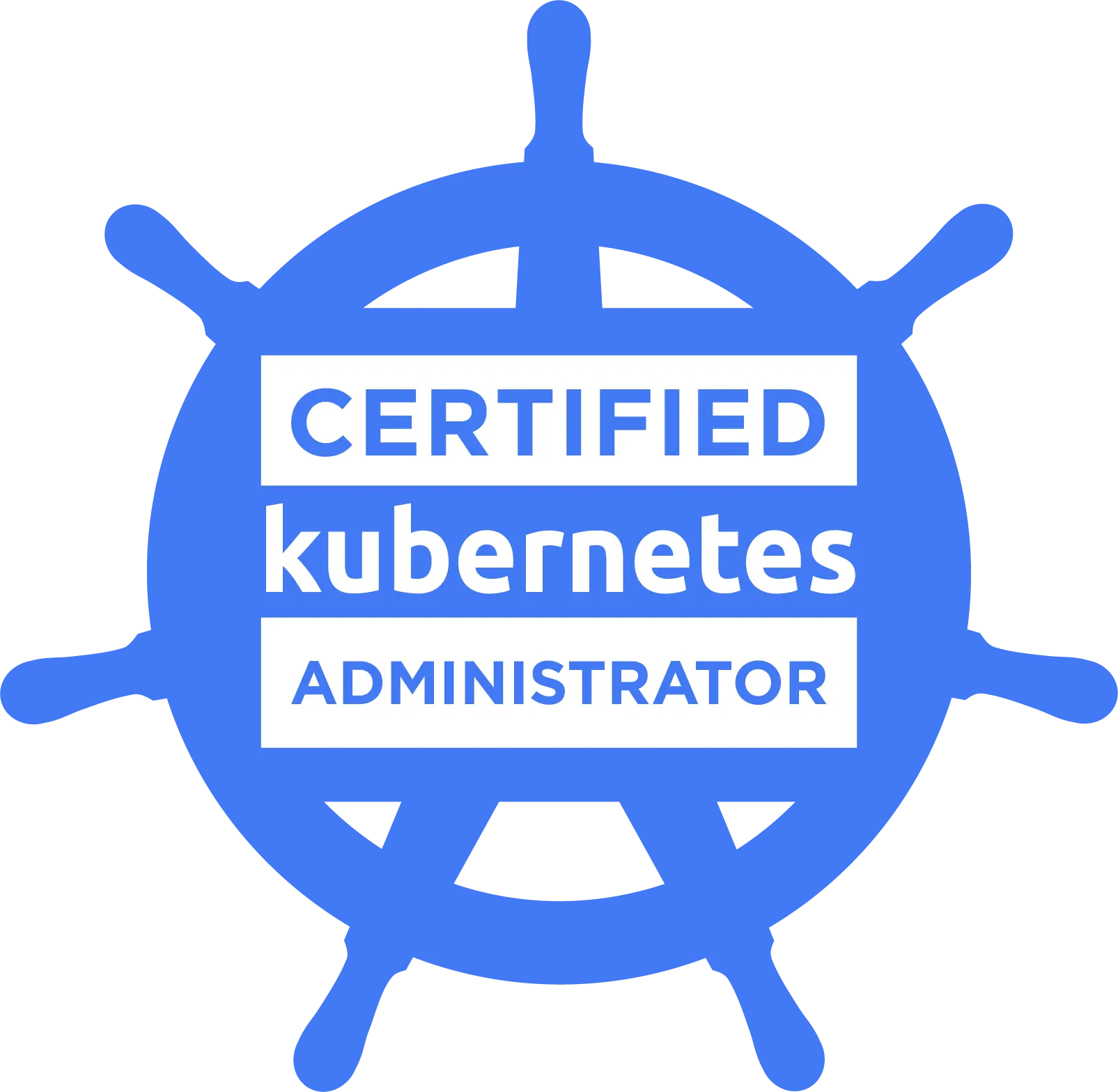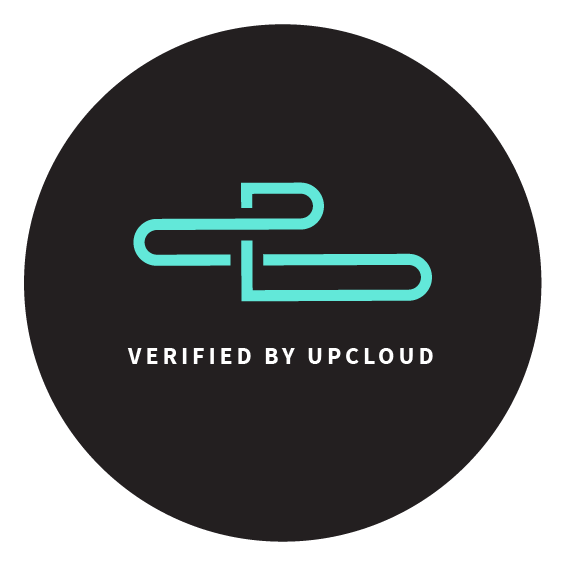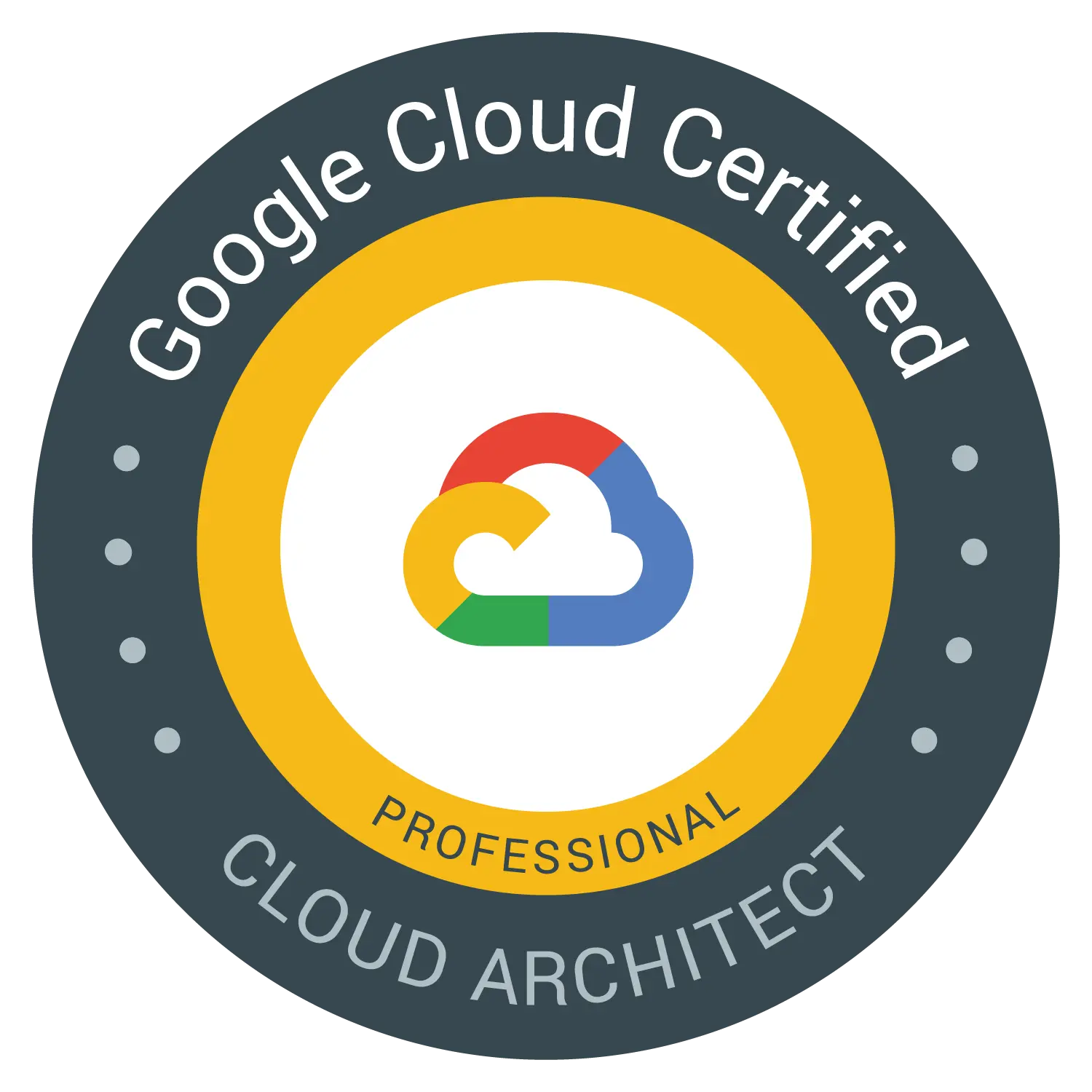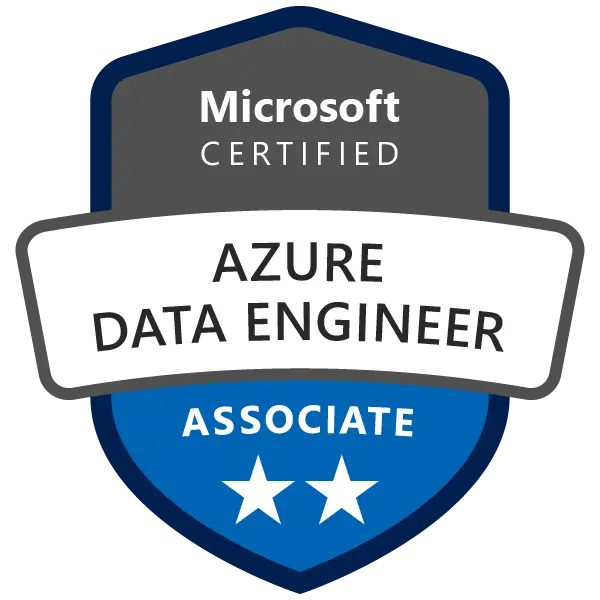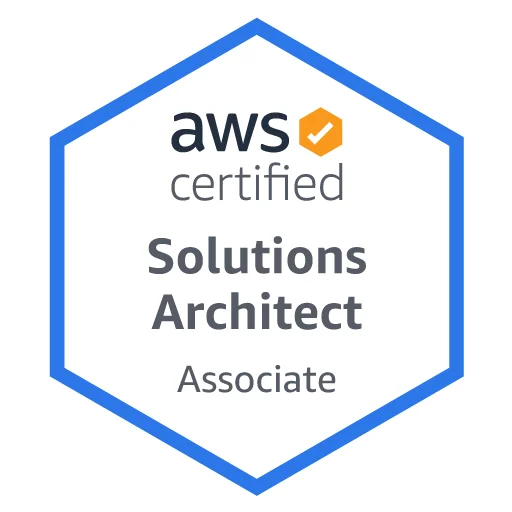 Let's talk!
From the Pallas fells to Intergalactic
Read our story and get to know our team of technology enthusiasts.
Once upon a time...